We were talking about inspiration on the last Bike of the month. It's very difficult for us to choose a good bike among all we can see, so this time we decided to show you some of the most Inspirationnal bikes we crossed on the internet ! Hope it could be usefull for you own custom bike !
Number 1 : Buell Franken Blast by DesmoBIBU
We are talking about a real transformation here ! Build in an appartment of Chicago by one guy. Tip hat ! Could you recognize something about the donor bike ? A Buell Blast !! Everything has been rethinking, redone, modified. A lot of good stuff to pick !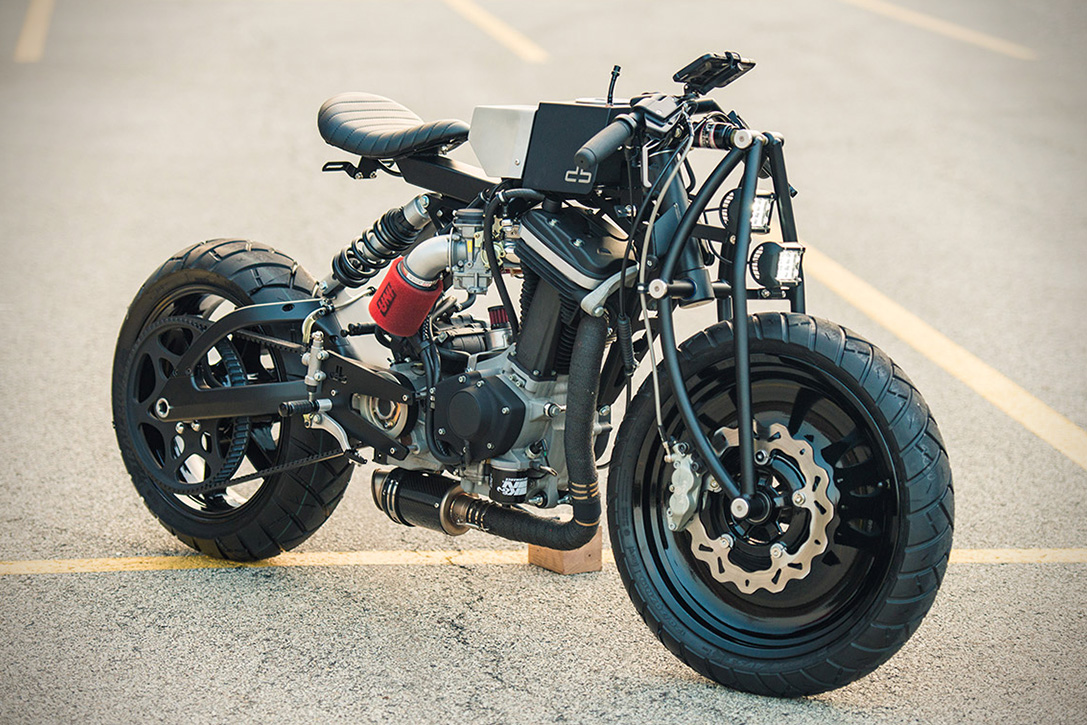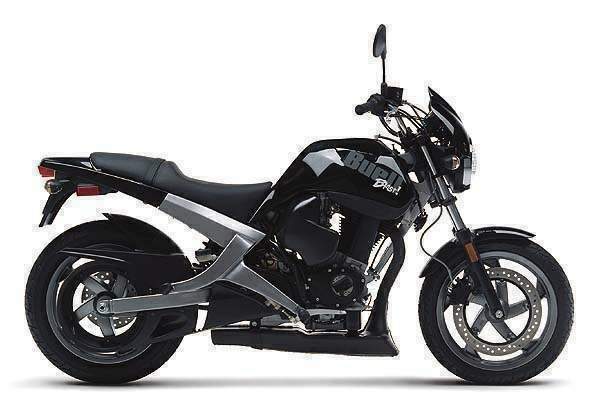 Number 2 : BMW-powered 'Alpha'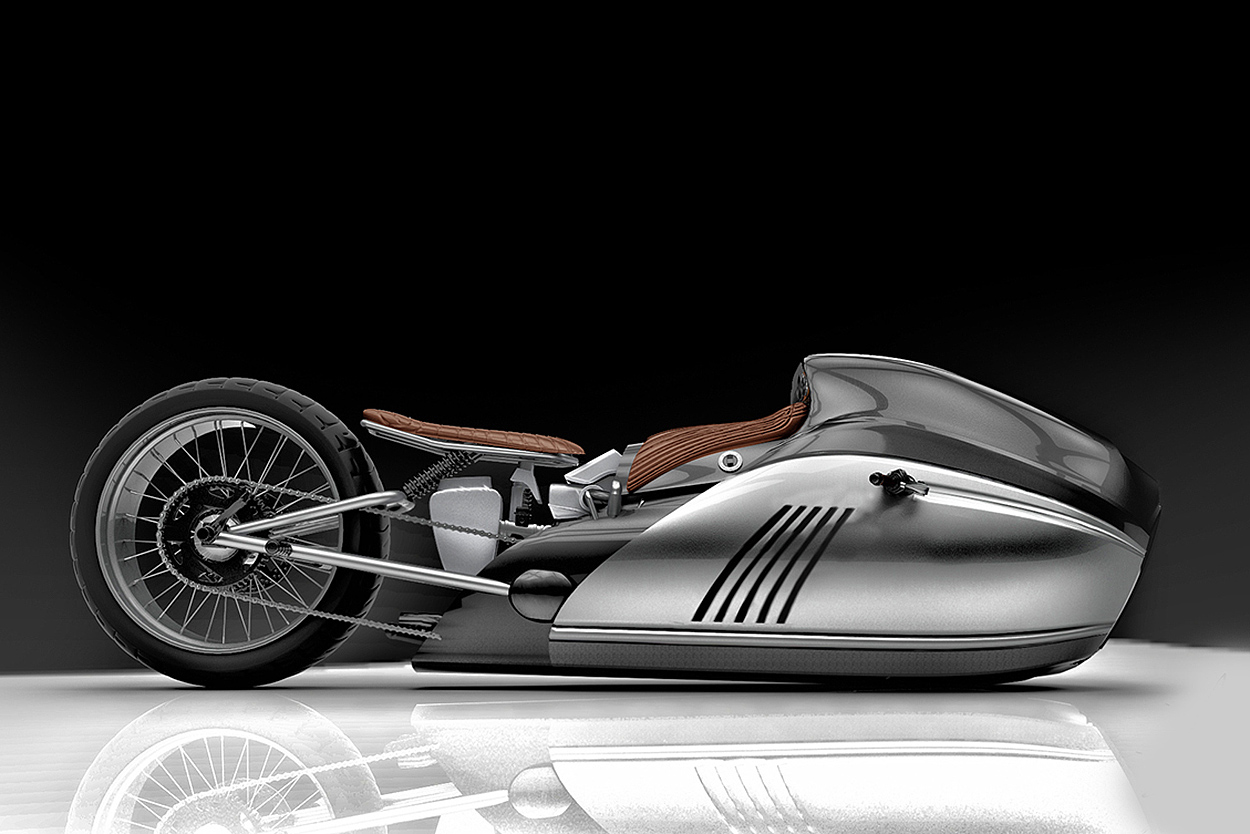 Directly from the mind of a Turkish designer Mehmet Doruk Erdem. If you wanna eard the all story go there. But simply, it's a fiber armor, and it took a lot of time to have it like this. The bike also is unrecognizable, if it hasn't a the rotor logo from the Bayern brand, who could recognize it as a BMW (maybe the gauges too)?
Number 3 : Henne\Revival BMW Landspeeder
This one also got a story, it's something about a reconstitution, and a restauration. We know Revival for their special customs and also their youtube channel, where they explain and show lot of stuffs. The guys fron Texas this time show all of thir art in this bike, it's a reproduction from a BMW racer... But in fact, it's not. It's more inspired by Ernst Henne's record setting 1928 BMW R37 racer. And definitly a custom motorcycle by Revival Cycles. They took a BMW R100 7 serie from seventys and build this "hommage" with all their "savoir-faire", et voilà !
For more, you can also visit the Revival website.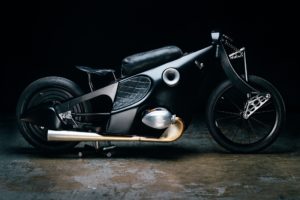 There is a french team which decided to make their project bike instead a client one. They chose a Kawasaki GPZ 1100 and rip it off till the last nut. Aluminium custom fairing, amazing handmade paint, details, engine special preparation from 1100 to 1200cc. Everything on it make it special ! Guys from Sur Les Chapeaux De Roues, explain et detailing everything on the bike.
to see more go there.